Disposable Vapes Australia: Discover The Ultimate Vaping World
Daneal Salloum .
Oct 17, 2023
What Are Disposable Vapes Australia?
Disposable vapes, often referred to as disposable electronic cigarette, are single-use vaping devices that require no refilling or charging. They come pre-filled with e-liquid, ensuring you get the best flavour and nicotine hit from the very first puff. These innovative devices are designed for ultimate convenience, making them a perfect choice for vapers of all ages.
Are you searching for disposable vapes online to aid in your journey to quit smoking? our range of vape products and nicotine-free e-liquid refills are designed to support your transition from conventional cigarette use. Prepare to enhance your vaping experience with premium vaping devices and disposable vapes Australia brands!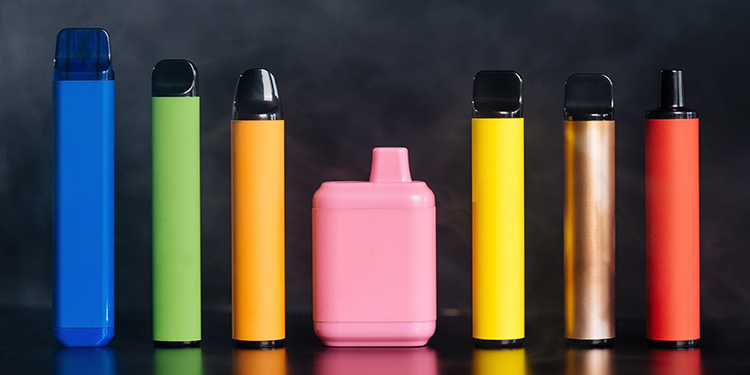 What Are The Key Features of Disposable Vapes?
Vape juice that is pre-filled with salt nicotine and typically has larger nicotine levels, giving users a rush akin to smoking that is quicker and more gratifying.

A wide range of flavours.

Easy-to-use draw-activated firing mechanism

On-the-go device that is discreet, lightweight, and portable.

Cost-efficient

Low vapour production reduces the attention of cloud creation around the smoker

Single use: no need to worry about charging or refilling the device with e-juice.

Eco-friendly and recyclable

Comparable to puffing on a cigarette, which may help smokers adapt to vaping smoothly

Due to the more constrained airflow that is a characteristic of most disposable vape devices, flavours are typically more intense.
What's The Difference Between Vape Pods System And Disposable Vapes?
Before comparing disposable vapes, some background information is required. To be clear, disposable vapes are those that don't require charging or assembly before use. Nothing needs to be set up, charged, or plugged in. However, since they aren't replaceable, you'll have to throw the device away when you run out of vape juice or the batteries die and buy a new one. However disposable vapes with larger batteries are rechargeable, so customers never have to worry about running out of vape juice.
Vape pods system, on the other hand, may be recharged and filled. Vape juice is sold in "pods" that have to be individually purchased, and the battery needs to be charged (often using a USB cable) before use. Pods system are self-firing, so all you have to do to start working is take a hit. Even though pods system vapes last longer than disposable vapes, they still need cleaning, refilling, and charging.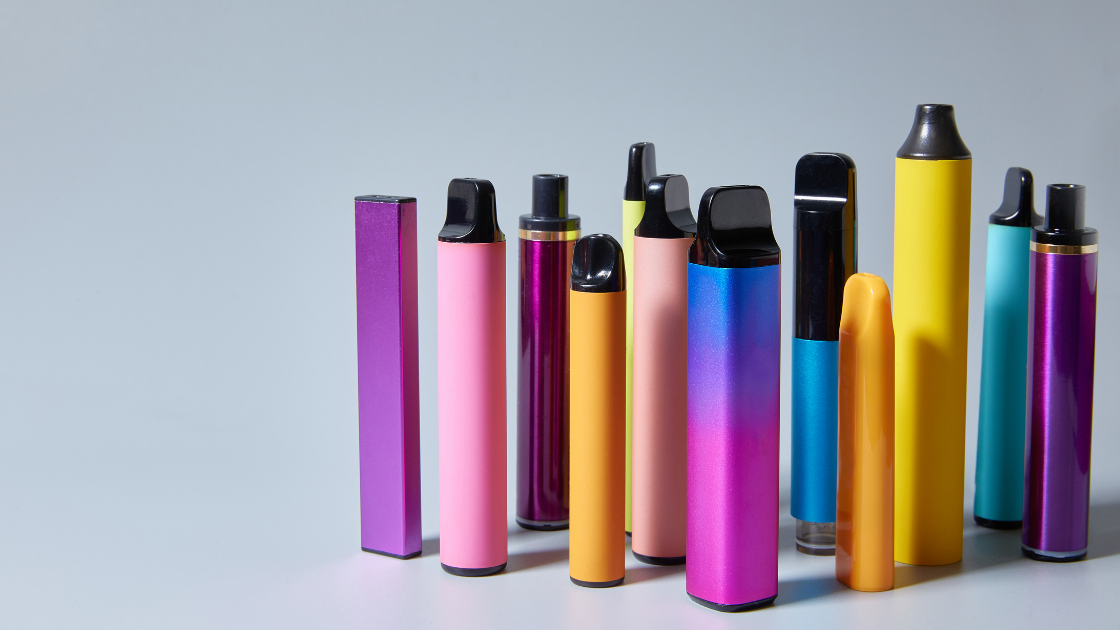 What Are The Benefits of Using Disposable Vapes?
1. Hassle-Free Vaping Experience:
Disposable vapes are the epitome of hassle-free vaping. They come ready to use right out of the pack, making them a perfect choice for those who are vaping for the first time or simply looking for a more convenient option.
2. Wide Range of Flavors:
One of the key advantages of disposable vapes is the wide range of available flavours. From classic tobacco to cool menthol and exotic fruit flavors, you can explore and enjoy a variety of options that suit your taste.
3. Pre-filled with E-Liquid:
These devices are pre-filled with e-liquid, so you never have to worry about refilling or spilling e-juice. This is not only convenient but also ensures that you get the best flavor from the first puff to the last.
4. No Maintenance:
Disposable vapes are designed to be used and disposed of once they are depleted. This eliminates the need for maintenance and cleaning, simplifying the vaping experience for users.
5. High Nicotine Content:
Most disposable vape products come with a high nicotine content, making them a perfect choice for those looking to satisfy their nicotine cravings without the need for multiple puffs.
What are the Best Disposable Vape Brands in Australia?
IGET BARS:
IGET BARS is a leading brand in the disposable vape market in Australia. They offer a range of flavours that cater to various preferences, including fruit, menthol, and classic tobacco. Our store includes the best range of IGET BARS known for their sleek design and long-lasting puffs.
IGET XXL:
IGET XXL is another popular brand in Australia that provides disposable vapes with a massive e-liquid capacity. These devices are perfect for vapers who want a longer-lasting vaping experience. Check out Let's Vape best range of IGET XXL vape products.
IGET Legend 4000:
With its large capacity, IGET Legend 4000 puffs disposable vapes offers a generous number of puffs, ensuring you don't run out of your favorite flavour anytime soon. Shop the best range of IGET Legend electronic cigarettes from Let's Vape website.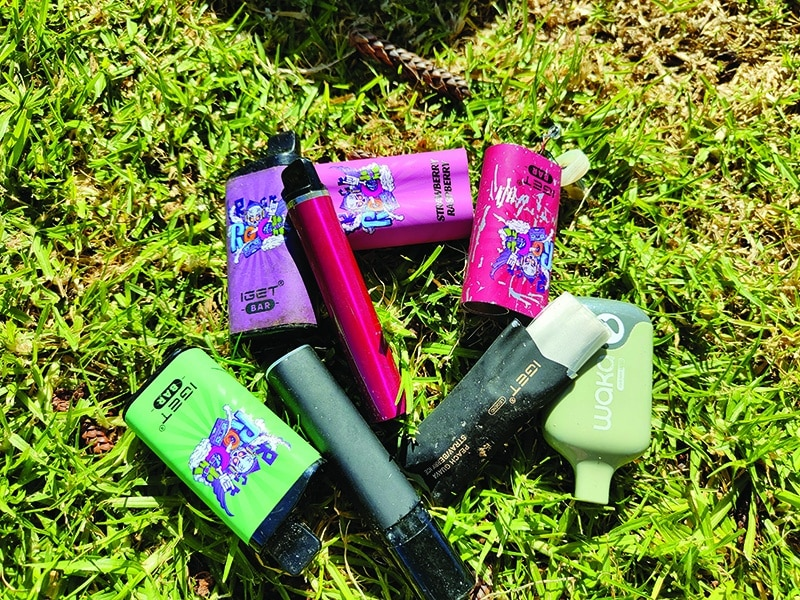 How Do Disposable Vape Work?
A battery, vape starter kits, and cotton that has been saturated with vape juice are typically found inside disposable vapes. The vape juice that becomes the vapour you inhale is heated by the heating chamber, which is powered by the battery. Since there is a limited supply of vape juice, you must dispose the device when it runs out. Different disposable e-cigarettes warn you of a low or depleted battery in different ways, letting you know that it's time to throw it away and grab a new one.
How to Store Your Disposable Vapes?
Regardless of the brand, size, or flavour, you should always store your disposable e-cigarettes in a dry place to protect them from direct sunlight at room temperature. Extreme temperatures—hot or cold—can harm the battery and possibly start a battery fire.
What to Think About Before Buying Disposable Vapes Online from Let's Vape?
One of the first factors to take into account when choosing the ideal disposable vapes Australia is your budget. Before buying a disposable vape, it's crucial to know your budget. Disposable vapes often have a range of price points. By doing this, you can avoid overspending on a costly model and instead locate something that meets your requirements for both performance and pricing.
You can get the best deals and free shipping on ready-to-ship items at Let's Vape online store.
How Long Will a Disposable Vape Last?
While larger e-cigarettes can deliver upwards of 100,000 hits, smaller devices can only last you a few hundred hits. The average person's disposable vape can therefore last up to a week.
Overall, the size of the battery and the amount of e-liquid a disposable vapes carries, as well as the frequency at which the device is used will determine how long it lasts. For instance, IGET LEGEND offers devices with 4000 puffs making it last similar to 200 cigarettes.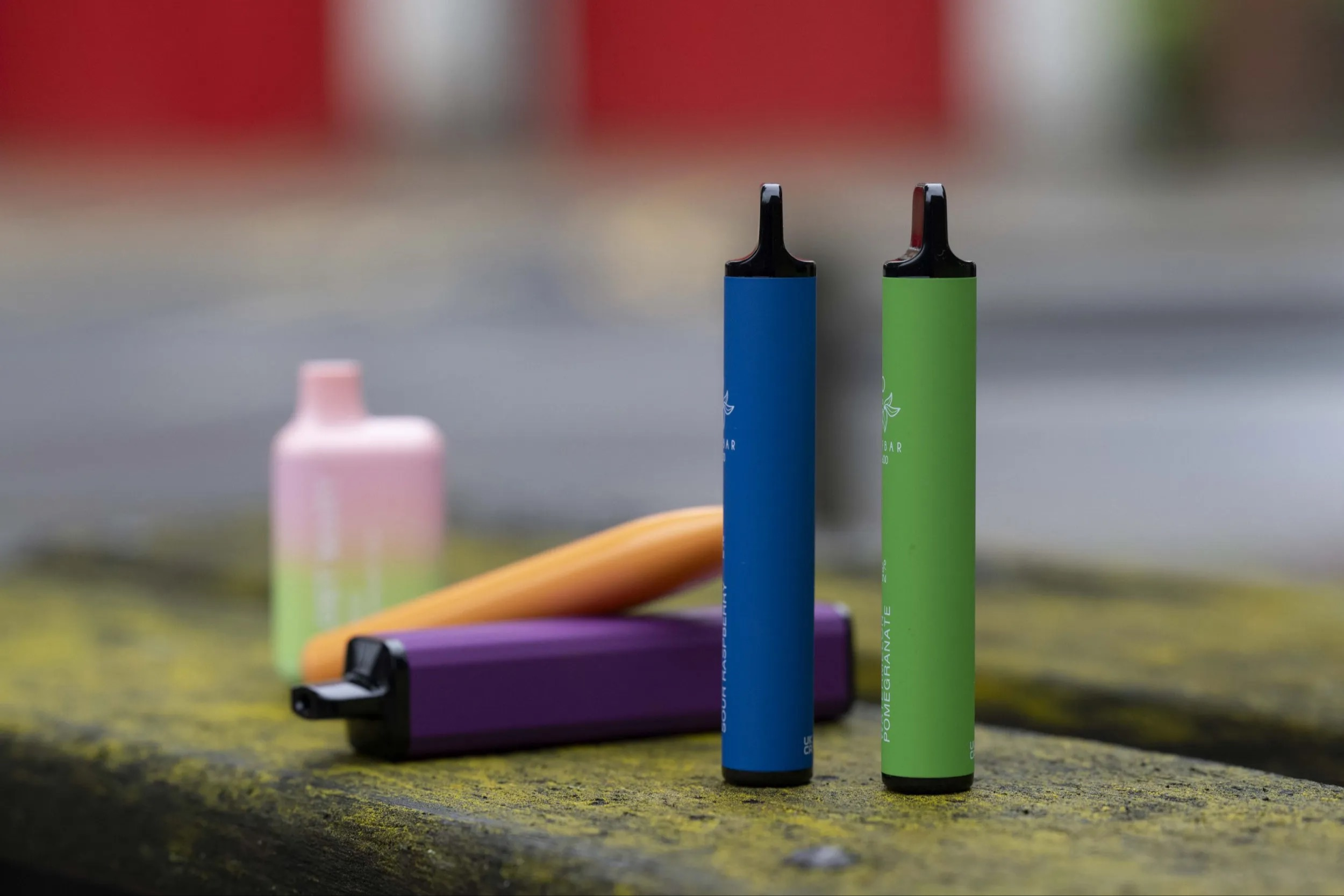 Frequently Asked Questions About Disposable Vapes Australia
1. How many puffs are in Disposable Vapes?
Typically, disposable vapes offer anywhere from 200 to 1000 puffs. Some high-capacity disposable vapes like the IGET Legend 4000 can provide even more puffs. Be sure to check the product specifications when making a purchase.
2. How long does a Disposable Vape last?
If you're a frequent vaper, your disposable vape may last a day or less. On the other hand, if you're a more moderate or occasional vaper, it could last several days or even longer.
3. What are Australia's best disposable vapes?
Some popular disposable vape brands in the Australian market include IGET BARS, IGET XXL, and IGET Legend 4000. The best disposable vape for you depends on your flavor preferences, nicotine strength, and the number of puffs you need.
4. How much do disposable vapes cost in Australia?
On average, you can find disposable vapes in the range of AUD 10 to AUD 30. High-capacity models or those from premium brands may be priced at the higher end of this range.
5. How to buy vapes in Australia?
By scheduling an appointment with your doctor and asking for a prescription for nicotine vapes, you can get one. Using internet to get your prescription 100% online is a more practical choice.